Tacoma Paralegal Services Child Support Modification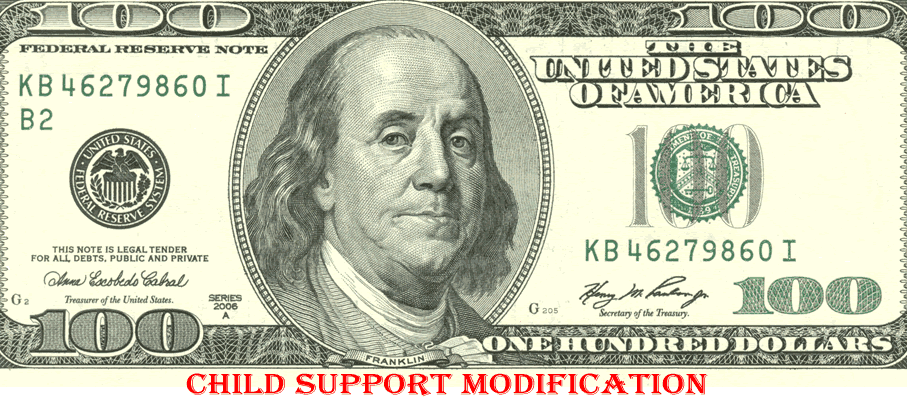 It does not matter if the parties are divorced, never married (parentage actions), or third party nonparent, a child support modification starts the same way.
Third party nonparent child support and secondary child support modification are much more time consuming, so they are on a case by case basis when preparing child support modification documents. Tacoma Paralegal Services can assess the case and give an appropriate estimate as to the paralegal fees.
Some individuals don't modify child support due to not knowing the other party's income but not knowing how to prove it. Tacoma Paralegal Services can definitely help figure that out. Point is, don't assume what you really don't know.
What I consider a basic child support modification here at Tacoma Paralegal Services would include the following documents to start your case:
Summons for Modification of Child Support
Petition for Modification of Child Support
Confidential Information Form
Pro Se Notice of Appearance
Notice Re Military Dependent
Sealed Financial Source Document Coversheet
Financial Declaration
Child Support Worksheets Proposed
Proof of Service
Motion for Temporary Order
Declaration in Support of Motion for Temporary Order
Proposed Order of Child Support
Proposed Temporary Family Law Order
All documents are fully prepared for you, ready to file. Instructions and checklist come with the documents.
Tacoma Paralegal Services South Hill Pierce County WA Document Preparation for Family Law