Tacoma Paralegal Services Parentage Establish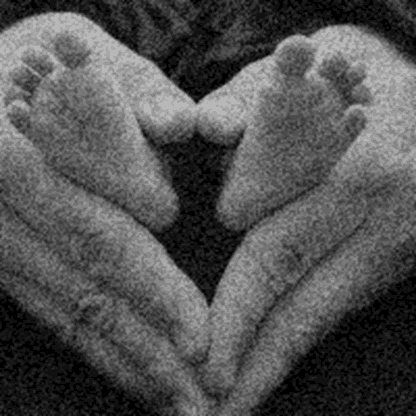 ;
Establishment of Parentage law is more complicated than divorce law. There are multiple methods for obtaining a parenting plan, and child support laws that only apply to unmarried parents. Retroactive setting of child support is possible in parentage actions whereas it is not in divorce (otherwise known as dissolution).
Establishing parentage (deciding parentage) may or may not involve paternity. If you signed off on the acknowledgement, you only have so much time to contest whether or not the father is the father, after that, you are stuck with it from a legal point. This is sued when the father has not signed anything, such as a birth certificate.
There are three avenues that parentage gets established. One, the father signs off at the hospital. The state establishes it by stating who they allege is the father, and if you does not contest it right away, he becomes the father. The last way is by superior court action that starts with a petition to establish parentage.
South Hill and Pierce County WA Document Preparation for Family Law.
We provide document preparation for all of Washington State. Email access is all you need.