Tacoma Paralegal Services South Hill Washington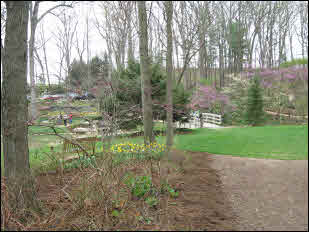 Paralegal Document Preparation Services
Tacoma Paralegal Services prepares family Law documents and forms, completed and ready to sign. We supply divorce, child support, custody and other parenting plan document preparation.
The four common categories of documents drafted are divorce (dissolution), modification of the parenting plan or child support, and a motion or petition for a parenting plan for unmarried parents (parentage actions).
We can prepare other family law documents for you as well, including motions, declarations, temporary orders and other supporting documents.
Our document preparation services can help you with your document needs regardless of your location. Whether you live down the street or in another county in Washington State, we can email your completed family law documents to you.
Agreed or contested, we prepare family law documents and cases for individuals and attorneys.
Pierce County Attorney referral services are available too and is included on our website. We welcome the opportunity to work with individuals and attorneys to meet clients needs. We are always looking for amicable avenues or ways to win, whatever the situation offers or requires.